Annie's IPO: Minneapolis Meets Berkeley
October 15 2014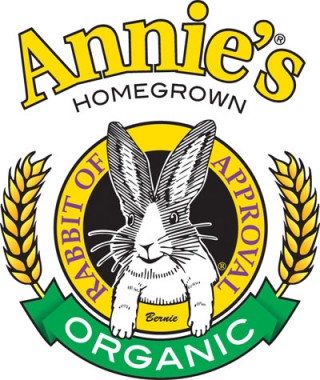 The most recent acquisition of a company in our Battle Road IPO Review universe occurred when General Mills (NYSE: GIS) bought Annie's (NYSE: BNNY), a developer of natural and organic foods, with 145 products sold through 35,000 retail locations. On September 22, Annie's rose by 36 percent, following a $46 per share all-cash offer which valued the company at $820 million, or roughly 3.2 EV/sales on 2014 projected revenue, and 40x Consensus EPS projections for 2015.
At first glance, the purchase price of Annie's, which values the company at $5.7 million per food product, may appear to be a bit indulgent. That is, until one considers the national trend toward healthy eating, and the widespread consumer distrust of processed food, which some are linking to diabetes, heart disease, and, in extreme cases, cancer.
Annie's, founded by Annie Withey and Andrew Martin in Connecticut in 1989, began with an organic approach to macaroni and cheese, and became successful by injecting organic ingredients into all of their products, and by building up successful distribution outside of the super market mainstream, dominated by the packaged food companies. After a series of business combinations, Annie's received a capital infusion from Solera Capital, which moved the company's headquarters from Boston to Berkeley.
The trend toward natural foods and healthy eating has naturally caught the attention of the packaged food giants in the US.  So it was that General Mills, the 150 year-old packaged food processor founded by Cadwallader Washburn and John Crosby only a year after the conclusion of the American Civil War, and renowned for such brands as Cheerios, Green Giant, Bugles, Lucky Charms, Trix, Cocoa Puffs, Franken-Berry, Gold Medal Flower, and Bisquick, elected to make a tender offer for Annie's. The proposed acquisition, which has already received regulatory approval, brings to a conclusion the brief public company history of Annie's, whose IPO occurred less than 32 months ago on March 28, 2012 IPO at a price of $19 per share.
Consumer Stocks, Independent Stock Research, IPO Research, Stock Research, The Battle Road IPO Review